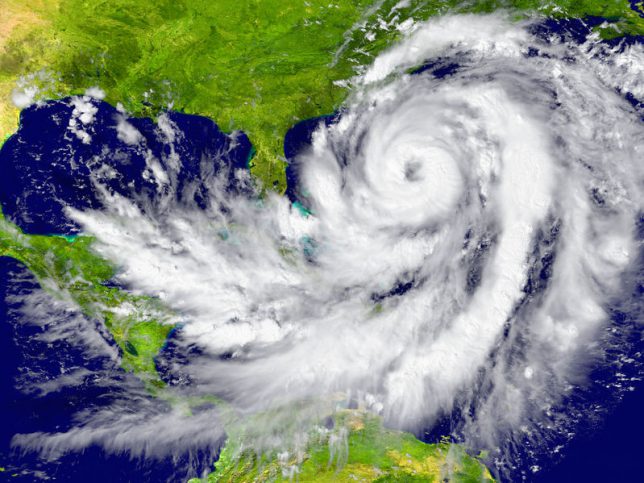 Natural disasters can bring out the best in people, neighborhoods and communities as they work together to repair and rebuild. Unfortunately, such disasters can also bring out the worst: Unscrupulous contractors who take advantage of storm victims' urgent need for help. With the potential for millions of homes along the East Coast to have been damaged by Hurricane Matthew, it's critical to make sure you don't suffer further losses at the hands of unlicensed contractors. If you are in need of help with any of the following, read on:
Water damage
Water removal
Roof repair
Siding repair
Home restoration
Storm damage repair
Insurance claim repair
Tree removal
Board up
What is a "qualified" contractor?
Any contractor you're thinking of hiring to work on your home should have proper licensing, proper liability insurance, and up-to-date worker's compensation insurance in order to be considered minimally qualified.
Insurance coverage is essential to protecting you in case the contractor damages your home or gets injured on your property. Don't assume your homeowner's insurance will protect you from this risk, since your policy may not include coverage for people working on your home.
Licensing proves that the contractor is allowed to work in your city or town, and has met standards that pertain to his or her industry or specialty. A licensed contractor will know the building codes in your area and be able to obtain the permits needed to do the work. At best, an unlicensed contractor may not have the skills or experience to properly do the work; at worst, your homeowner's insurance policy could be voided if a claim is made because of the unlicensed contractor's inferior work.
An important note: It's not enough for a contractor to tell you he or she has the necessary licensing and insurance to do the work. Ask for proof, and check with the insurance provider and licensing authority to confirm that everything is up to date and in good standing.
Protect your home with Contractor Connection.
For the best protection of your home and property — and for your peace of mind — hire the contractor you need now from our nationwide network of contractors. Why is Contractor Connection the best choice?
An exclusive five-year warranty on workmanship. The expert contractors in our network stand behind their work with an exceptional warranty. Other contractor referral services may offer a warranty, but it may only cover a small percentage of what you paid for the work.
We confirm our contractors' credentials. We have a stringent application process that includes vetting our contractors' insurance and licensing and ensuring they meet tough industry standards. All contractors and their employees must also pass a criminal background check.
We verify financial stability and experience. We go beyond other referral services to ensure that our network contractors have a clean history of paying their suppliers, employees, and subcontractors. We also verify that contractors have proven experience in their individual fields of expertise.
The insurance industry relies on us. For more than 20 years, we've worked with insurance companies to provide repairs for damages and restoration work. We can serve the needs of Contractor Connection customers from the initial claim to completed repairs.
No-hassle contractor selection. You'll save time by not having to call multiple contractors or verify their qualifications. Our matching service is free — you pay only for the work your contractor performs.
Online tracking of your project. You can monitor the progress of your repairs or restoration on our online project tracker.
Contact us today for storm damage repair services.
Getting started couldn't be easier: Simply enter your ZIP code above and you'll hear back from a qualified repair or restoration expert in your local area who will give you a free, no-obligation estimate as soon as possible.

Categories: Carpet and Rug Cleaning, Flooring Contractors, General Contractors, Roofing Contractors, Siding Contractors, Storm Damage Repair, Water Damage Repair