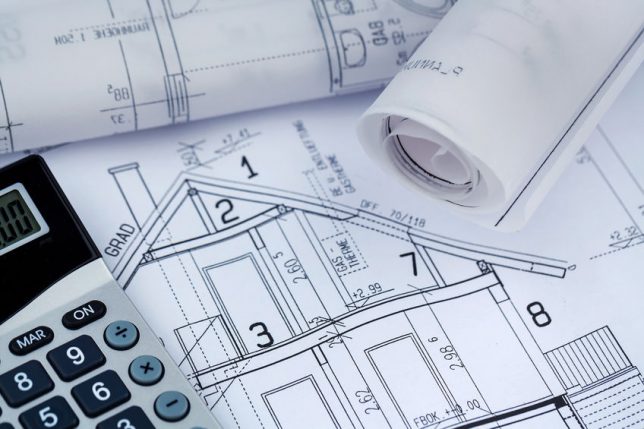 For many people, building or remodeling a home is something they have to squeeze into their busy lives. From researching online for a few hurried minutes before bed, to making quick calls during a child's soccer game, it can be difficult to find the time to find and interview contractors. When you're pressed for time, it's tempting to cut corners, but taking steps to hire the right contractor will save you time, money and trouble in the long run.
Avoid these top five mistakes homeowners make when hiring a contractor:
#1 Not verifying that your contractor is licensed and insured
This one might seem like a no-brainer, but it's easy to assume that everything is in order. The news is full of homeowners who were stuck with unfinished or shoddy work and little recourse for making things right. A professional, qualified contractor should have a contractor's license as well as a business license. At a minimum, they need to carry general liability insurance and workers compensation.
#2 Not checking references
Take the time to ask for references and follow up. Instead of asking for general references, you might ask to speak to the contractors' last three clients. This will give you a better idea of their current work product and working relationships. Also ask for references from clients who have had the same type of work done, whether it's a bathroom addition or a new deck. Ask the reference pertinent questions, such as:
Would you work with this contractor again?
Did you have any cost overruns? Why?
How long did the job take?
Are you happy with the results?
#3 Getting a quote over the phone

Even if a contractor is extremely experienced in whatever it is you need – whether a roof, paint job, or kitchen remodel – there is no way he or she can accurately estimate the cost of a job without seeing the existing conditions in person. Making a decision on a ballpark estimate may result in some costly surprises later.

#4 Automatically hiring the contractor with the lowest bid

Everyone likes to save money, but if one bid comes in substantially lower than the rest, be careful. Go over each item and make sure nothing is missing. Is the difference in the quality of materials or workmanship? The old adage that "you get what you pay for" may hold too true when hiring a contractor.

#5 Hiring someone just because they are likeable

It's important to have a rapport with your contractor. You'll be spending a lot of time working with this person so you need to be able to communicate well with each other. Being approachable, a good listener, and calm under pressure are great personality assets for a contractor to have. Your final decision, however, should be made on the basis of experience, qualifications, and credentials as well.

No time to vet general contractors? Contractor Connection makes it easy.

Each contractor in our nationwide network has been vetted to make sure he or she is completely qualified to do your project and has the necessary licensing, insurance, and experience. Our contractors' work even comes with a five-year workmanship warranty.

If you'd like to hear from a contractor in our network who serves customers in your local area, simply enter your ZIP code above.

Categories: General Contractors, Home Remodeling Renovation