[rev_slider_vc alias="how-it-works"]
[rev_slider_vc alias="mobile-header"]
Contractor Connection takes the guesswork and legwork out of choosing a contractor.
Not only is the service entirely FREE, it's as simple as 1-2-3.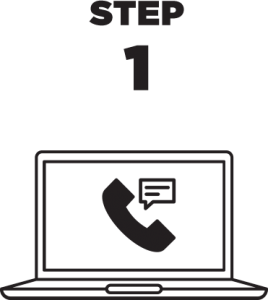 Request Your Project
Simply enter your project type, enter your zip code and submit your request for a free estimate.
Get a Contractor
Within 24 hours (1 hour for emergency
services), you'll be contacted by your
recommended contractor. Arrange
a meeting, and once you approve
the estimate, work begins.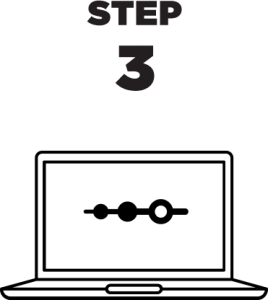 Track Your Project
Use the Project Tracker to view progress,
review your contractor once work is
complete and record your 3-year
warranty information.
FIND A CONTRACTOR
With one finger, you can find the perfect
contractor for your project.