The Contractor Connection Difference
Contractor Connection
Other Contractor Services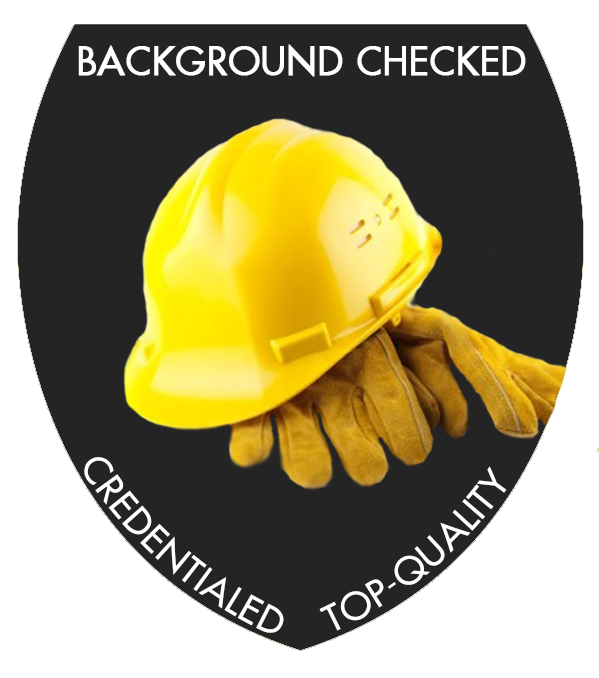 Our expert contractors must meet the toughest industry standards to be part of our network and are held accountable with strict performance monitoring. All contractors and their employees undergo a criminal background check and have:
Proper licensing
Proper insurance
Financial stability
Other contractor referral services do not have a stringent application process that compares to Contractor Connection and are not as selective. While some claim to conduct background checks, the checks are only done on the business owner and not their employees.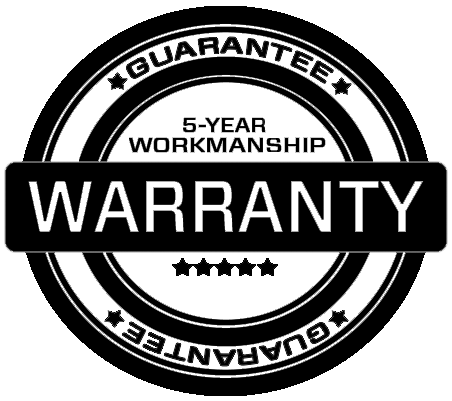 Our expert contractors are the best at what they do, and they stand behind their work with a five-year workmanship warranty. If the contractor does not honor the commitment, Contractor Connection will assist in the resolution process.
No other contractor referral services offer the same quality warranty Contractor Connection offers. While other services may offer a warranty, it may have a very low warranty and only be a small percentage of what you paid for your project.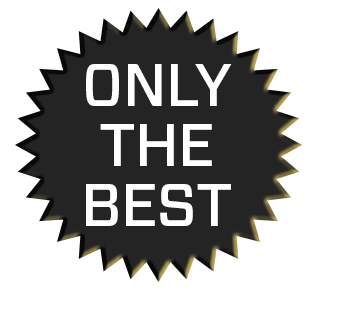 We take away the hassle of having to answer multiple phone calls from contractors trying to sell their service to you. Once you submit your project request, we match you with only one contractor for your job because they're the best match.
The only thing other contractor referral services are doing is selling your lead to multiple businesses. Chances are you don't have time to speak with multiple contractors, and you'd like to start your project immediately rather than play phone tag.